Staff
Our staff is committed to providing support, compassion, information, and direction as needed to all members of our community, their families, and friends who are dealing with loss and grief.

Professional photography and Virtual Tour provided by Bill Brokaw of Brokaw Photography. Please visit http://www.brokawphotography.com/ for further information and help.
Headshots have been provided by Dave Norton of Norton Photography. Please visit https://www.meetthenortons.com/ for further information about Dave and his work in Flemington and Hunterdon County.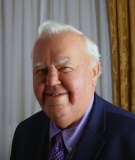 Charles Holcombe Fisher
Manager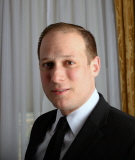 Ryan Christopher Winfield
Funeral Director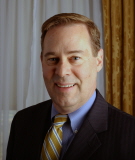 Mark Patrick Whittaker
Funeral Director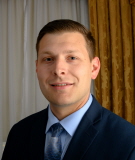 Jeffrey Robert Bogart
Funeral Director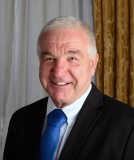 Donald J. Cole
Director of Logistics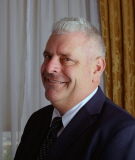 Robert Fisher Bogart
Part-Time Funeral Director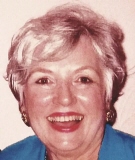 Liz Fisher
Bookkeeper & Floral Arranger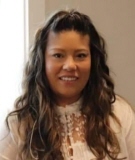 Norma Cruz
Primary Hairstylist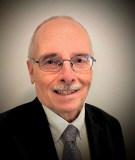 Terrence Joseph O'Neill
Funeral & Logistics Assistant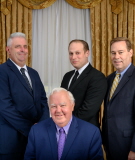 Charlie, Rob, Ryan, Mark, and Jeff
Are Supported By Caring and Dedicated Part-Time Staff